_____________________________________________________________________________________________________________________________________________________________________


UPGRADE KIT IS NOW AVAILABLE FOR CS TESTERS.
Click Here for Technical Information
S.A. Meier Company of Milwaukee, Inc.
c.
Quality Sales and Service Since 1932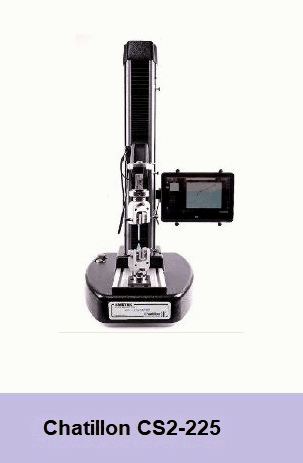 OVER 85 YEARS OF SALES AND SERVICE
S. A. Meier Co. of Milwaukee, Inc. is a value added distributor of force, material test, and torque products since 1932. In addition, we manufature and configure specialized force measuring products for various industries. We've recently added 3D printing for specialized fixture needs and prototyping.
Our staff of Applications Engineers assist with equipment selection to matchs you applications, training, troubleshooting, and with program development. The Service Engineers and Technicians perform NIST traceable calibrations in our laboratory and on site.