Chatillon CS tester tablet upgrades are now available. Click HERE for more information.
Customer Satisfaction Survey
S.A. Meier Company of Milwaukee, Inc.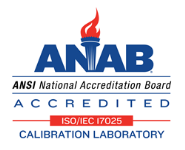 Quality Sales and Service Since 1932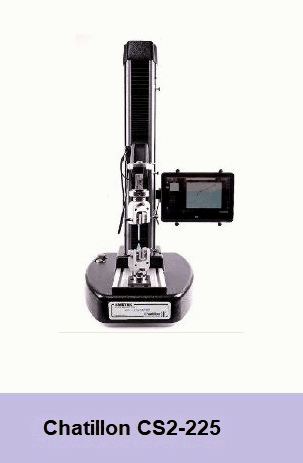 90 YEARS OF SALES AND SERVICE
S. A. Meier Co. of Milwaukee, Inc. is a value added distributor of force, material test, and torque products since 1932. We design and manufacture special test fixtures, configure test systems to your test requirements and manufacture specialized tester all providing you with a turnkey solution. We've recently added 3D printing for specialized fixture needs and prototyping.
Our staff of Applications Engineers assist with equipment selection and after sale questions. Service Engineers and Technicians perform ISO17025 calibrations and repairs in our laboratory and on site.